People Strategies That Deliver
Are your people an enabler of your organizational strategy or are people risks holding you back?  Are you unlocking the potential of your people?
Hood People Solutions is a people management consultancy that helps organizations ensure their people management practices are an enabler of business success.
We'll work with you to ensure that you build the people and organizational capabilities needed to deliver your strategy and ensure that your people management practices align to offer a compelling employee experience that will attract, engage and retain the people you need to succeed.
People Policies & Practices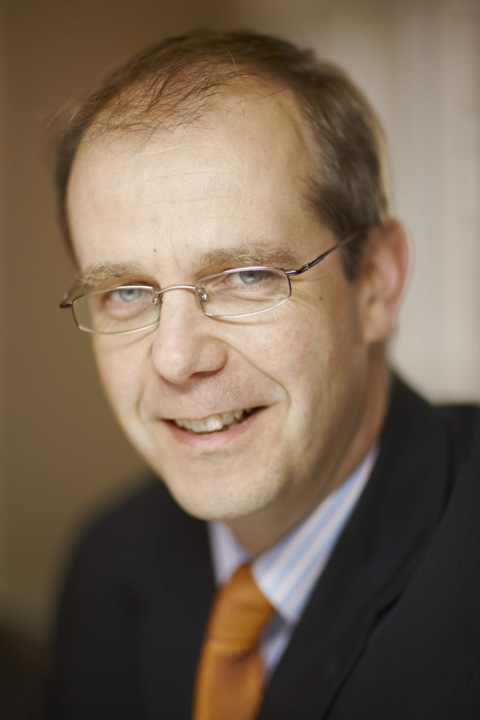 Hood People Solutions is an HR and people management consultancy founded by Mike Hood who has over 20 years' experience as an HR Director in the UK and internationally. All work will be carried out by Mike or by trusted colleagues with equivalent experience who Mike has previously worked with.
Mike Hood has helped organizations build and implement people strategies that engage and inspire people and improve business performance across multiple sectors in the UK and internationally. Mike's passion is helping organizations to unlock the potential of their people to build better businesses.
Mike's experience is that, irrespective of organizational size and sector, the fundamentals of great people management are the same for any organization. It starts with ensuring that people management priorities and practices are aligned with and enable the organization's business strategy. The second differentiator is ensuring that people management practices complement one another in offering an engaging employee experience that will attract and retain the people that the organization needs to implement its strategy. Finally, it's critical that people managers are equipped to and held accountable for delivering the people management practices to bring to life that employee experience for every colleague, every day.
Mike also has deep experience in managing employee relations in both unionised and non-union workplaces, helping organizations recognise and mitigate employee relations risks and both stay connected with their people and build effective relationships with recognised trade unions at local and national level.